The Purpose of Life: Discovery of the reality of God within yourself
God is your Father and you are his son — this is the true Gospel of Jesus!
The above message of salvation was proclaimed and taught by Jesus of Nazareth 2000 years ago. If you want to study the life and teachings of Jesus in detail, then you can do so by downloading the Fifth Epochal Revelation (see below).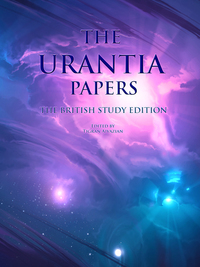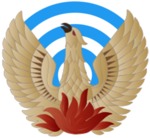 Articles, Books and Facsimile Editions by Tigran Aivazian
Articles
Books: edited, typeset and published
Facsimile Editions